Announcement Time! Album Incoming!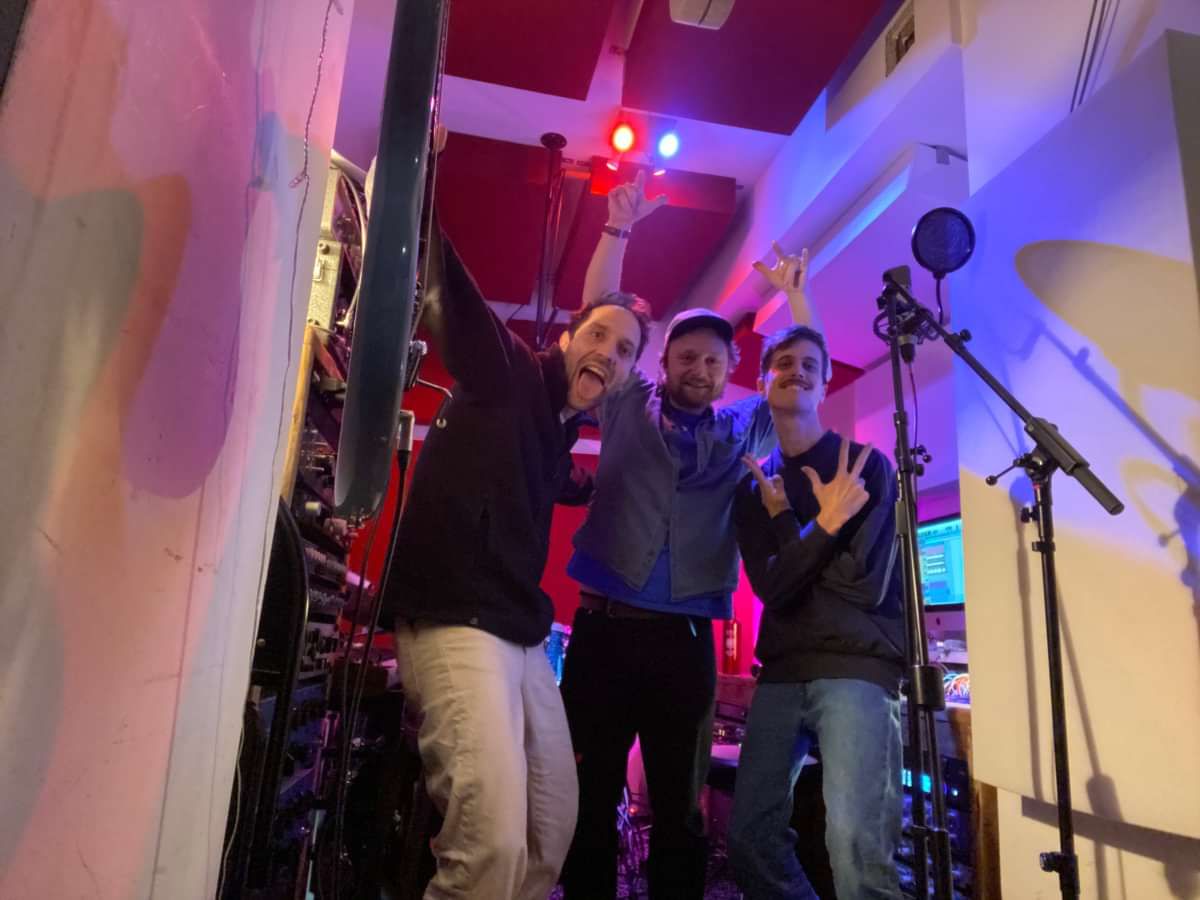 I've recently finished recording my debut album.
Big shout out to Chris Hyson for producing my album and capturing these songs in such a beautiful way that speaks to me so fully 🧡
Its been an amazing experience recording this new music over the last year, and I'm super grateful to have done it working with Chris Hyson and Alex Haines. What a joy it's been working with these two incredible musicians over the last year! I've learnt so much in the process and I couldn't have hoped for a more talented, caring and inspiring couple of dudes to make a record with.
The album is currently being mixed - mastered by Daniel James Goodwin, who's engineered, mixed & produced some of my favourite albums.
Join my mailing list to be the first to hear about the release - https://rb.gy/yylqw
Can't wait to share this new music with you all 🙌🧡✌️